Carpet Cleaning Products in Buffalo NY
Our customer appreciation promotion is back!
You can receive up to 20% off your residential carpet cleaning and
up to 20% off upholstery cleaning until April 30, 2018.

(716) 537-2530

---
Roto-Static Carpet Stain Remover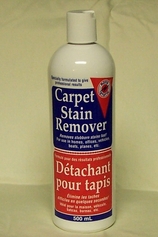 Carpet Stain Remover
Environmentally friendly
spot cleaner for those stubborn spots.
Simple to use, pour the
carpet stain remover
on spot and blot. It is that easy!
Professional Strength (Ready To Use) - The same formulation we use to clean your valuable carpets and upholstery.
It really works, quit wasting money on "store bought" spotters that do nothing but get your carpet wet. Roto Static offers the MOST advanced products of their kind.
Price:
Carpet Stain Remover
16 oz - $12.00
---
---
Roto-Static Pet Odor Eliminator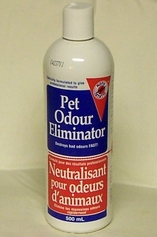 Pet Odor Eliminator
Eliminates lingering pet odors with this easy to apply odor eliminator.

The pet odor eliminators natural enzymes break down tough pet odors, quickly and efficiently.

Price:
Pet Odor Eliminator 16 oz - $12.00


---
---
Grandi-Groomer Carpet Rake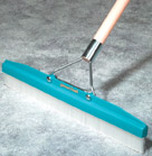 Carpet Rake
This carpet rake lifts and separates carpet fibers for a clean and visually attractive carpet.

Price:
Grandi Groomer Carpet Rake - $50.00

---
---


VIP Cleaning & Carpet Services, Inc.
11074 Blanchard Rd. Holland NY
Phone: (716) 537-2530

---